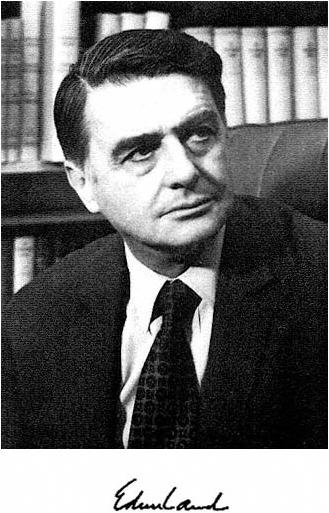 Hi my name is Edwin H Land
I am 100 years YOUNG and still loving life which is why I am taking computer classes at the senior center.
a little about me:
-Iworked on the very first wienermobile back in 1936 (told you i was old ha ha)
-I invented sunglasses and also a lot of photography stuff
-I still love HO t ODgs they are my paSSION
FAMOUS PEOPLE I HAVE MET
- charles chaplin (chuck)
- john fitzgerald :JFK" kennedy
-steve jobs
- barack hussein obama (barry)


how do you make the bana move??